Hi, my name is Matthew Dorman, MD. I am a family physician in Palm Coast, Florida since 2005 and the proud owner of Palm Coast Family Practice and Walk-In Clinic. Our philosophy is to provide comprehensive and affordable primary care and urgent care to our community. Recognizing the need to accommodate our patients' busy lives, we are open seven days a week, with extended evening hours on weekdays. It's always been a point of pride to be part of a "mom and pop" type small business, independent of corporate and hospital influenced by corporate and hospital policy.
My practice style is patient-centered, evidence-based, informal, and conversational. I sincerely value each of our patients as I have gotten to know them over the years, not only regarding their healthcare but also focusing on how their lives, triumphs, tribulations, and challenges impact their health. It is an honor to be entrusted long-term by them as their physician. I believe there is a healthier person in everyone. To bring out this person, we must work together. I encourage my patients to feel positive about themselves, exercise, eat healthily, get adequate rest, and participate in appropriate health screening examinations. Our team also stands ready to treat acute illnesses and injuries with no appointment necessary, whenever such unfortunate events might arise.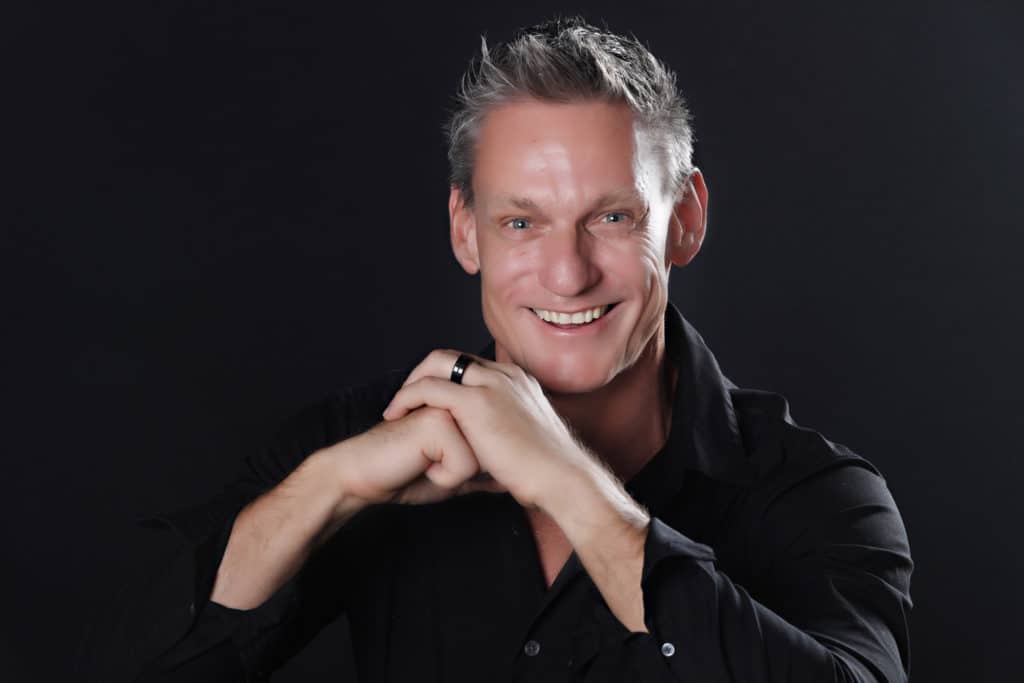 To tell you a bit about my education, in 1993, I earned my Bachelor of Sciences degree in Biomedical Sciences from the University of South Alabama in Mobile, having graduated summa cum laude. I also attended medical school at USA's College of Medicine, where I graduated #1 in my class in 1997. I am humbled to have earned several awards and honors there as well: Top Gun in the Anatomical Sciences, Top award in Physiology, the Pathology Honor Society, and the Alpha Omicron Alpha Medical Honor Society. I thoroughly enjoyed all of my clinical rotations, and due to the need at that time for primary care physicians, I chose to specialize in Family Medicine. That allowed me to serve in the front-line trenches of direct patient care in an intellectually gratifying way. I chose Halifax Medical Center's Family Practice Residency Program because of its intense focus on hands-on training as well as being close to my parents and sister. I am board certified in Family Medicine and an active member of the American Academy of Family Physicians and the Florida Academy of Family Physicians.
Palm Coast is a place I'm proud to call home. Because it is conducive to a healthy lifestyle with its many trails, parks, canals, and beaches, it is an ideal location for my family. As a runner and cyclist myself, I take advantage of the network of trails and paths which safely interconnect almost the entire city. Our warm climate and beautiful natural environment make a healthy outdoor lifestyle possible year-round, whether one is walking, cycling, golfing, playing tennis, rowing, or running. My family enjoys spending time together at the local beaches and state parks, and my two dogs love our city's new dog park.
The people in Palm Coast are also a huge draw. It is a young and growing city. However, it still retains a good deal of small-town charm. Our populace is incredibly diverse, with a constant influx of people coming in from many different places from around the world. I have learned a lot from my neighbors and patients coming from such a wide variety of cultural perspectives, but what strikes me most are the human universals that we all share such as the need for human interconnection and our incredible capacity for peace.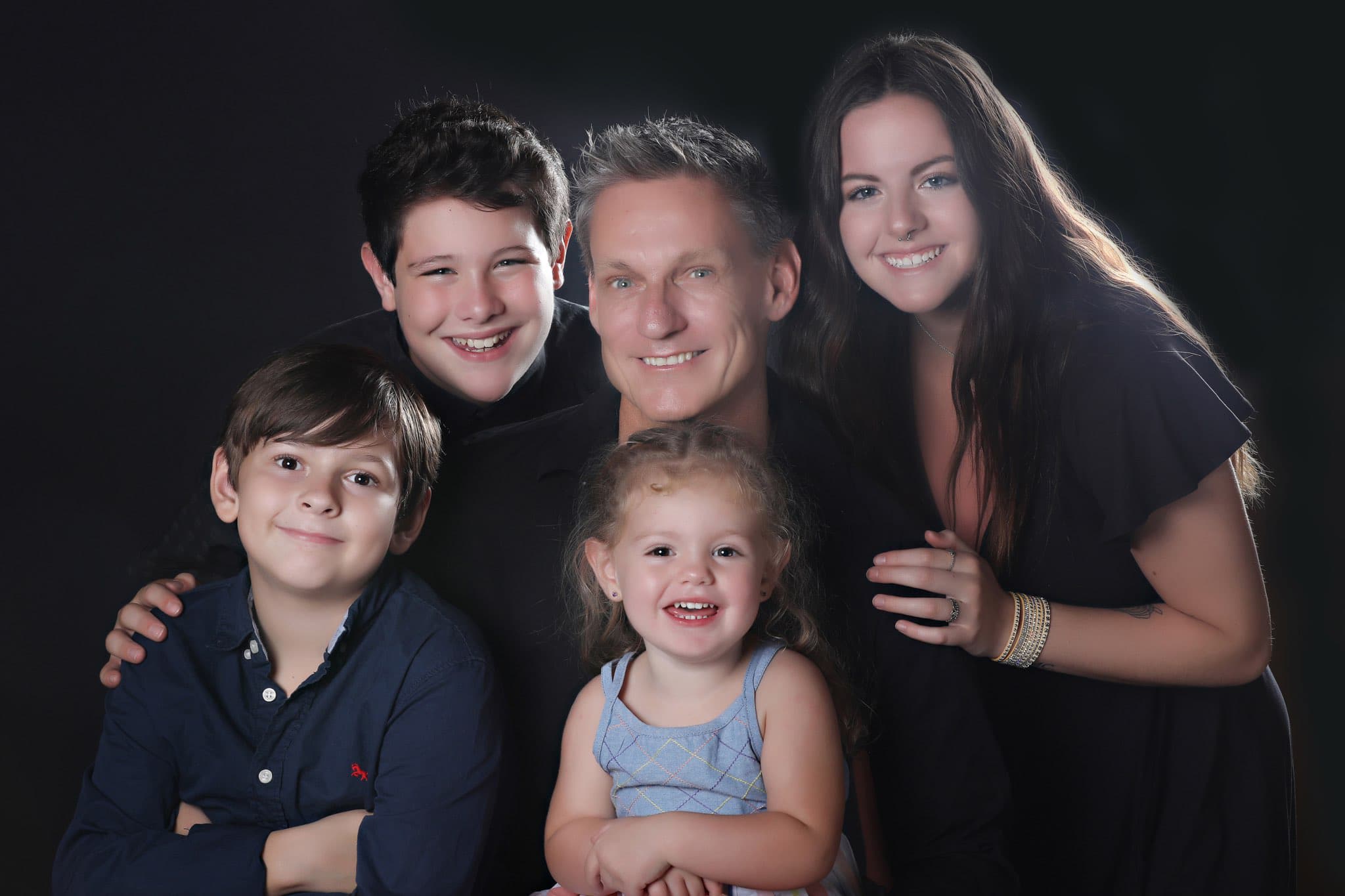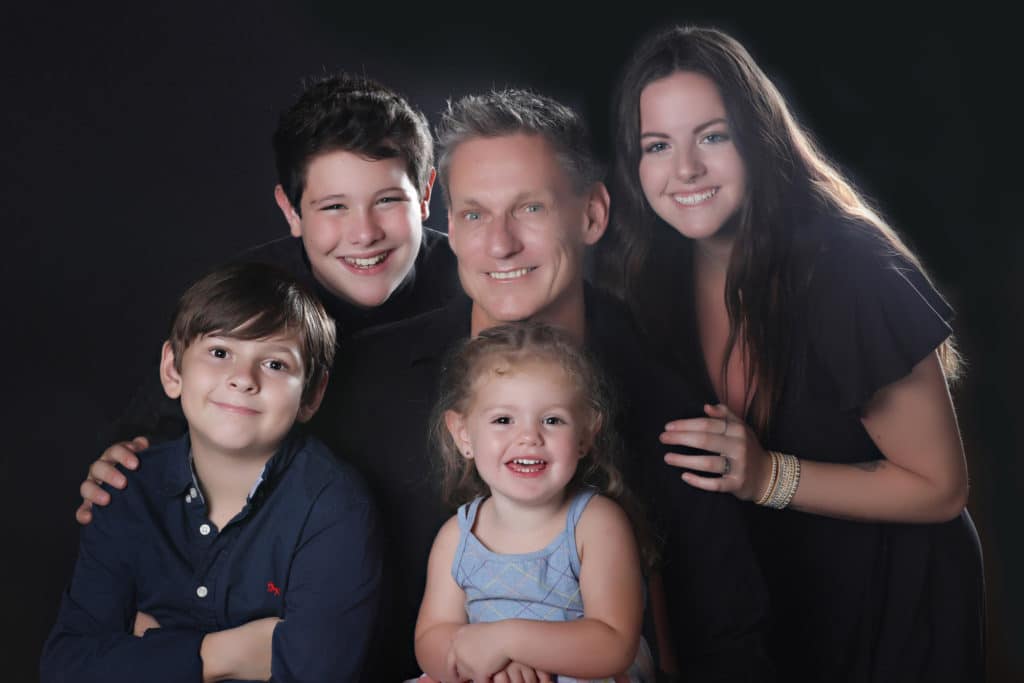 As I alluded to above, fitness and nutrition are an integral part of my lifestyle. I don't want just to talk the talk, I also want to walk the walk, so to speak. I try to perform some form of exercise daily, whether it be running, cycling, lifting weights, or just taking our dogs for a walk with the rest of my family. I try to compete in several races a year be it a 5k with the family or a full marathon. My dietary regimen is exclusively plant-based to safeguard against my family's genetic predilection for type 2 diabetes and atherosclerotic cardiovascular disease.
I hope this article has helped you get to know me and what drives me to care for my patients at Palm Coast Family Practice and Walk-In Clinic. I hope you'll come in and see me for your family's medical needs! I'm always happy to talk to my patients about self-care and ways to create a healthier lifestyle.
Sincerely,
Matthew Dorman, MD