IF YOU THINK YOU HAVE BEEN EXPOSED TO COVID-19, PLEASE CALL OUR OFFICE FOR FURTHER INSTRUCTIONS.
Palm Coast Family Practice is now offering convenient Rapid Covid-19 testing.
The office visit and test will be completed car-side by a Physician Assistant or Nurse Practitioner. If more than one person will be in the car and need testing, please schedule a separate appointment for each patient.
Results are ready in just 15 minutes! 
By providing results quickly, this Rapid Covid-19 testing empowers our providers to better manage cases by isolating patients to prevent further spread and to begin treatment and quarantine immediately. 
BY APPOINTMENT ONLY
Testing available 7 days/week (NOT performed in office, car-side only.)
Fee: $175 (includes our provider, lab fees, and visit).
Ask for MaryGrace at 386-445-6191 for scheduling.
When is testing available?
7 days per week
Where are tests performed?
Car-side ONLY, not inside office
How is the test administered?
Nasal swab
How much does rapid testing cost?
$175 TOTAL (covers the provider, lab fees, and visit)  
Are these tests FDA approved?
Yes, the US Food and Drug Administration (FDA) granted emergency-use approval.
Are results reported?
By law, all results (positive, negative, and inconclusive) are reported to the FL Dept of Health.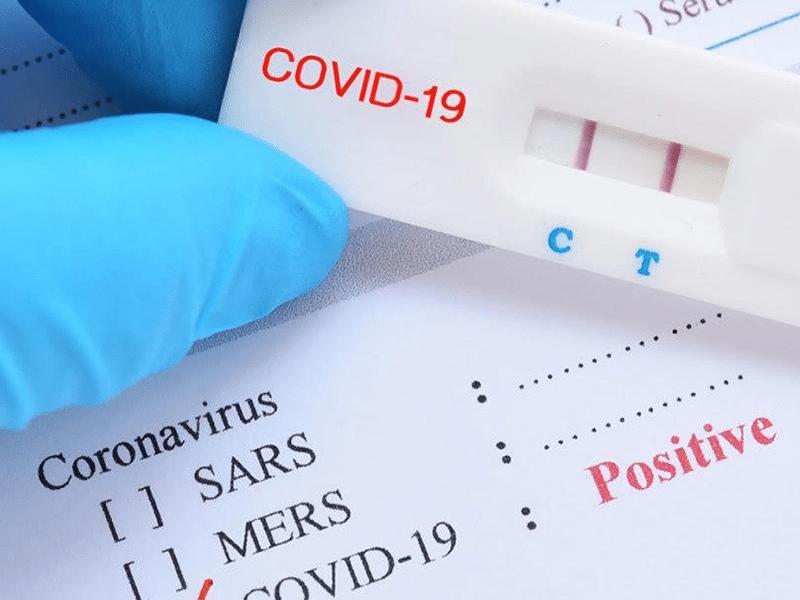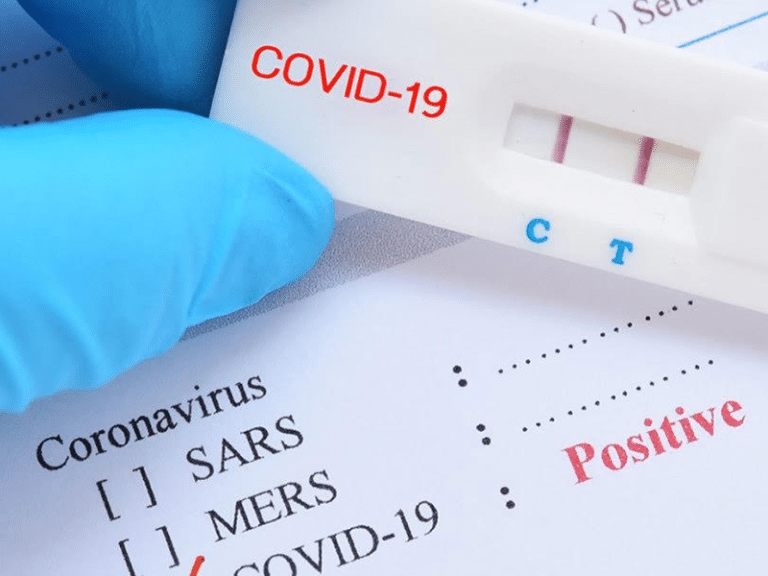 We are taking additional precautionary measures, including PPE masks and gloves, to stay safe and protect our patients from the spread of COVID-19. This includes also offering drive-up, car-side appointments where we come to your car. Even Dr Dorman is providing car-side service!
Contact us to set up a car-side appointment.
Dr. Matthew Dorman and the staff at Palm Coast Family Practice would like to express our gratitude for our patients. We're here for your family's healthcare and are just a phone call away.
Contact us with any questions during this difficult time.